Community Connections Can Help Your Business Thrive
The business across town always gets the big accounts and the best interns. They are the first to get asked to participate in various local events and are always being talked about. Sure, they do decent work and are fairly established in the industry, but nothing about them is exceptional, so how does everything come to them so easily?
Well, it's not what you know but who you know.
We've all heard this saying and know there is some truth to it. It not only holds true for individuals, but for businesses as well. Having connections can help your business get to the next level of success. Networking, although it takes time and effort, is something that almost always pays off in one way or another. There are a lot of opportunities to network; you just need to find them. Here are a few places to start your networking: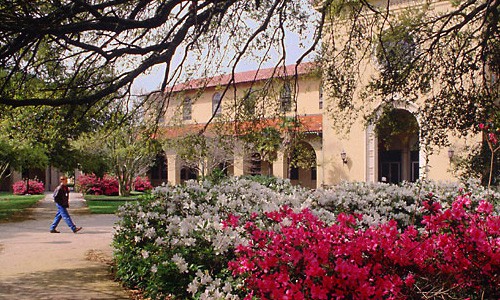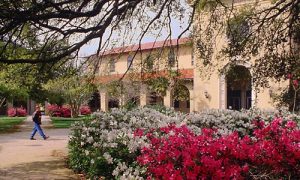 Local Universities
Having a good relationship with a university can get you some great referrals for interns and employees. Organizations and teachers within a school have an influence on the students that attend it. Whether they recommend a student to a specific company or list your company first in available internships, having a good relationship with them can mean the difference between getting the best students and not getting any students at all.
Organizations
Organizations in your area can also be very beneficial to you as a company. An organization can help by passing work to other businesses and recommending your company to those who are looking for the services that you provide. You never know who someone might be connected to and how much influence they have when decisions are being made. Taking a few minutes out of your day to catch up with someone in an organization may lead to you getting the next big account over a competing firm.
Competitors and Freelancers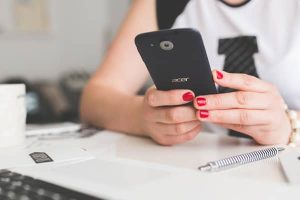 You might not think you want to be connected to competitors, but you can be friends and help each other out while competing for business. They may be able to let you know about something new they heard about first that would be helpful to you. Competitors who you keep in touch with also might be willing to pass your company business they can't take on due to work overload.
Having relationships with freelancers can also be beneficial. If you ever get overloaded with work, you can outsource some of the work to a trusted individual. Also, they might have skills you don't have, but that a customer needs. So instead of you saying you can't do the work, you'll be able to bring in someone who can help you complete it.
Who you know can influence a lot of your business opportunities. Take the time to network with people who can help you, and who you can also help in return. Before you know it,  you'll be the one getting the big contracts and the best interns and other businesses will want to know your secrets.
Meredith Kisow is a senior at LSU majoring in Mass Communication with a concentration in public relations. Meredith enjoys reading in her spare time. 
Work with Catapult Creative Media Inc. Catapult Creative Media Inc. is a digital marketing and design agency serving clients over the United States but is proud to call Baton Rouge, Louisiana home. Founded in 2007, Catapult provides digital, social and mobile marketing solutions backed by relevant strategy and measurable results. Catapult works the web to their clients' advantage, launching them to their next level of success.