A High-Quality Advertising Agency for Your Alexandria Business
Ready to take your business to a whole new level?
Work with the digital marketing professionals at Catapult Creative Media to put your business or organization ahead of the competition. Our advertising agency will take your Alexandria business to new heights while yielding superior results for you.
Schedule a Free Consultation
Contact Us
"*" indicates required fields
As an Experienced Advertising Agency, We Offer Traditional and Digital Advertising Services
At Catapult Creative Media, you'll be able to find the services your Alexandria business needs. Whether you want print ads such as brochures or targeted ads for social media, we have you covered.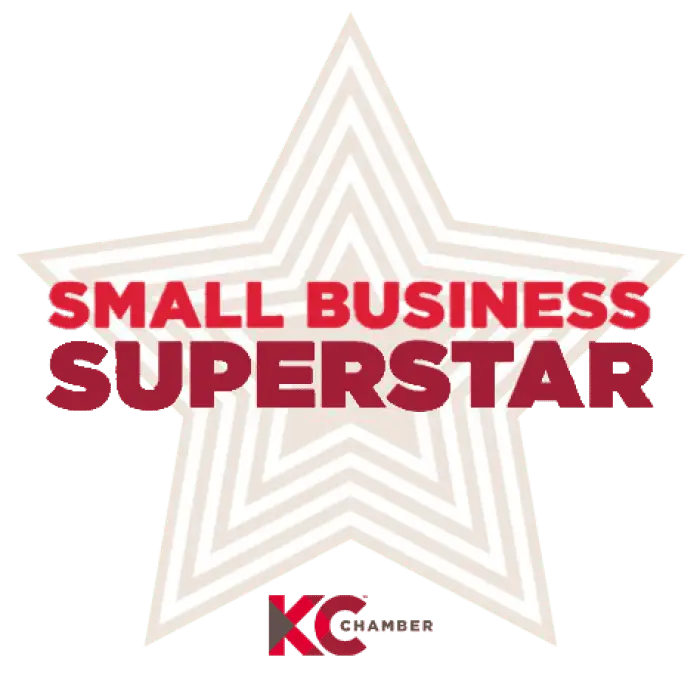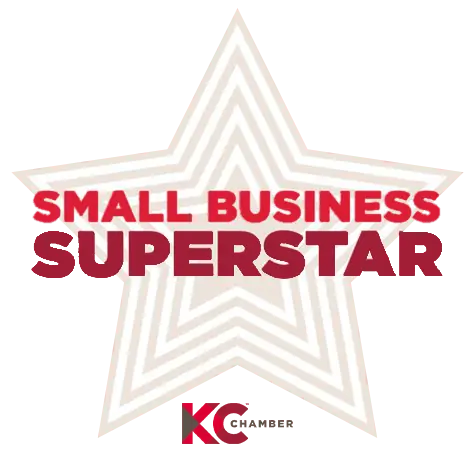 Comprehensive Web Design & Strategy
There's more to a website than a URL, and you need a team to ensure every aspect is covered so it performs well. At Catapult, our experienced team of creative engineers ensure your website is built to convert at every point by starting with a strategy meeting. We cover your goals, your audience, and other important questions to produce a website that actually works for your business.

Branding, search engine optimization, responsive design, and more are automatically built into your website to get you ranked and increase your website's traffic. We also focus on user experience so your customers can navigate your site easily. User experience makes a difference in customers staying on your site. It's both a science and an art. Viewers will browse longer, read more, and look deeper with every page, resulting in more business for you.
Why Choose Us as Your Advertising Agency?
Our team at Catapult is made up of creative engineers who are ready to take on the next project to grow your business. Catapult Creative Media is Google Ads, Bing Ads, and Google Analytics certified. We've worked on a number of projects ranging from small, local businesses to Fortune 500 companies.
Our advertising agency can offer your business:
Our advertising agency can offer your business:
Analytics & Metric Tracking
Filming & Final Editing
Lead Funneling
Lead Generation
Market Research
Motion Graphics
Retargeting
Scripting & Storyboarding
Strategic Platform Management
We Do the Research for You
We haven't done our job if you aren't getting results, and when it comes to Catapult, your results are what matter most. We optimize your website with search engine optimization (SEO) and make sure it's performing correctly with web analytics. Catapult makes sure you are found by your customers. So, if you're looking to get better conversion rates, look no further than Catapult.
Our team will help you decide how to advertise based off your business's needs and our in-depth research if you're not sure which direction to take.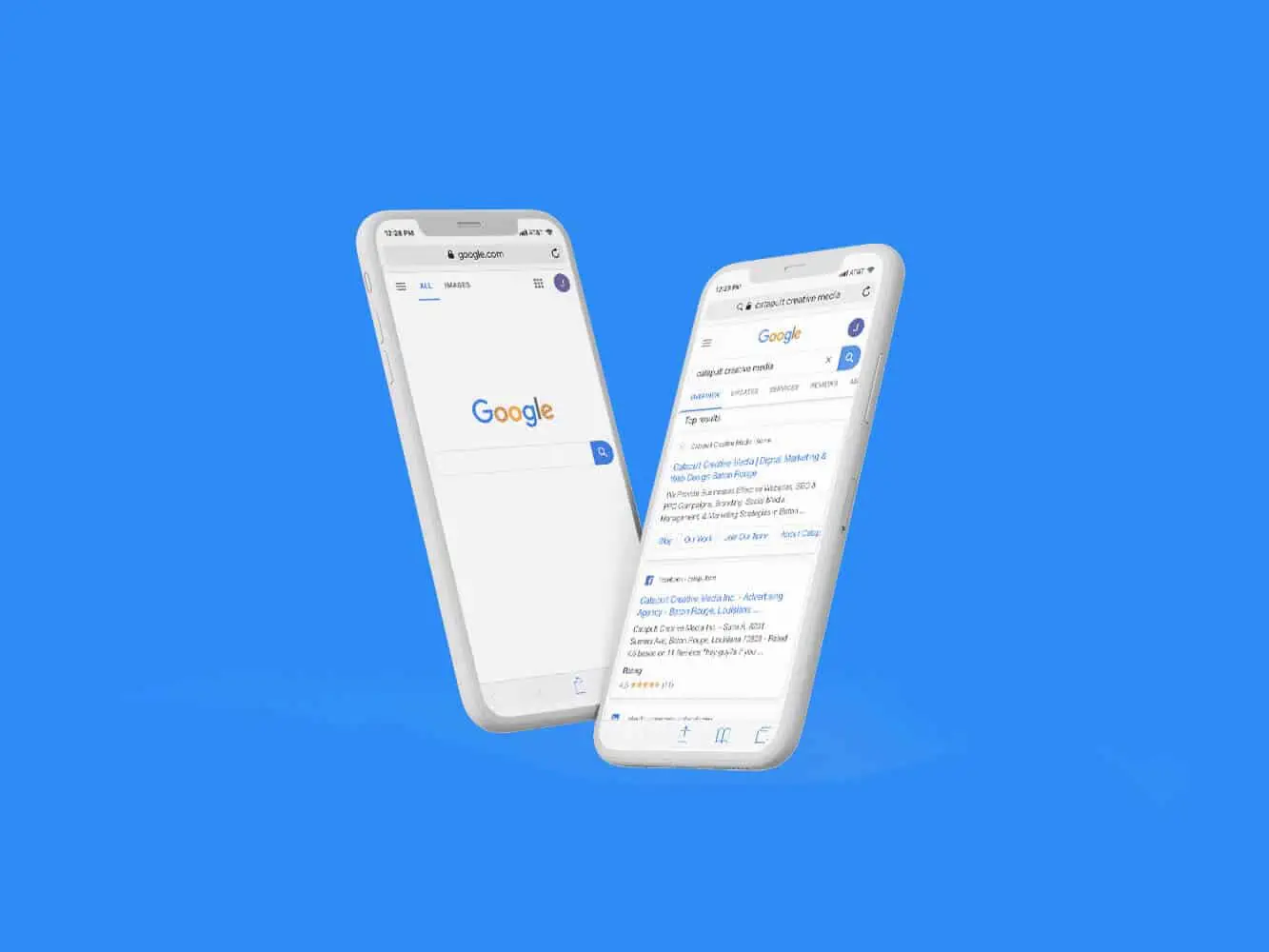 SEO Certified Experts for Proven Results
SEO Certified & Technical SEO Certified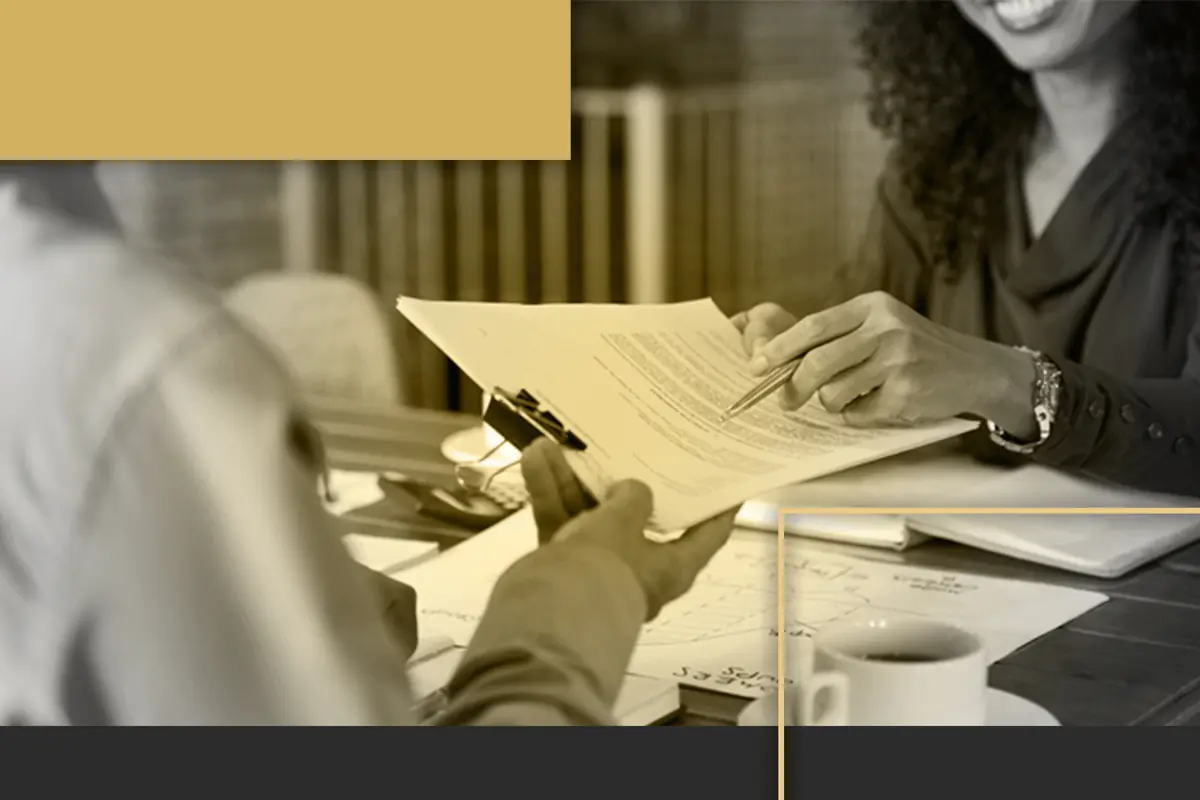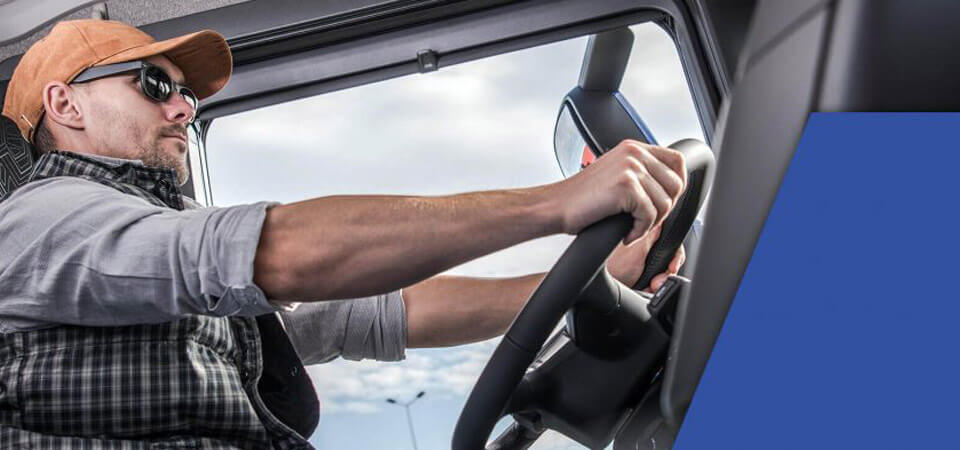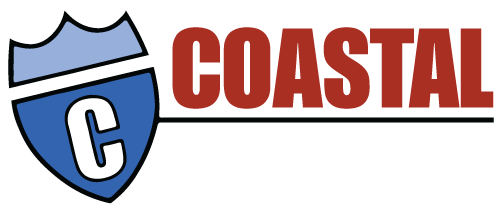 Think it's time to revamp your business's brand? Call Catapult Creative Media to schedule a consultation.
Watch Your Alexandria Business Thrive with Our Advertising Expertise