Partner with Our Advertising Agency and Bring Your Lafayette, LA, Business's Brand to Life
Our advertising agency will bring your business's brand to life with up-to-date advertising and SEO strategies.
Our creative team will use their skills to take your Lafayette business's brand to new heights with premium graphic design and attention-grabbing copy.
Schedule a Free Consultation
Contact Us
"*" indicates required fields
Our Lafayette Advertising Agency Uses Traditional and Digital Ad Strategies
Our team wants to see you happy with the results. Whether your Lafayette business needs an ad design or an eye-catching brochure, our team will produce the content and materials you need to see your business succeed.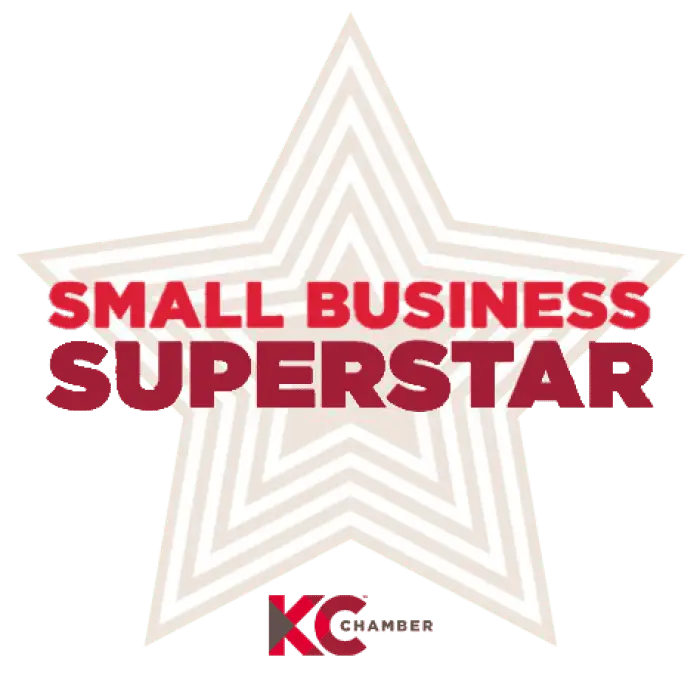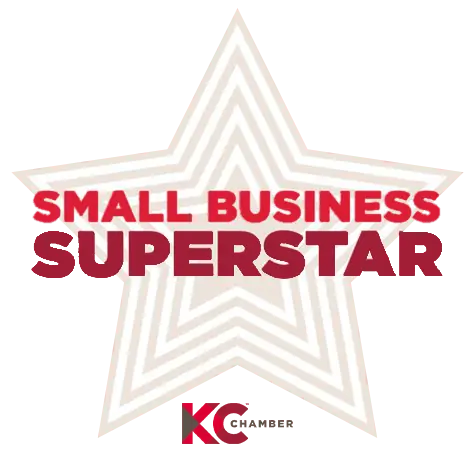 Comprehensive Web Design & Strategy
There's more to a website than a URL, and you need a team to ensure every aspect is covered so it performs well. At Catapult, our experienced team of creative engineers ensure your website is built to convert at every point by starting with a strategy meeting. We cover your goals, your audience, and other important questions to produce a website that actually works for your business.

Branding, search engine optimization, responsive design, and more are automatically built into your website to get you ranked and increase your website's traffic. We also focus on user experience so your customers can navigate your site easily. User experience makes a difference in customers staying on your site. It's both a science and an art. Viewers will browse longer, read more, and look deeper with every page, resulting in more business for you.
Why Choose Us as Your Advertising Agency?
At Catapult, we're Google Ads, Bing Ads, and Google Analytics certified. Our projects have included working with small businesses to Fortune 500 companies. No matter the size of your business, we create successful advertising campaigns that will make a profit and result in higher returns.
A few things Catapult can offer your business:
A few things Catapult can offer your business:
Analytics & Metric Tracking
Filming & Final Editing
Lead Funneling
Lead Generation
Market Research
Motion Graphics
Retargeting
Scripting & Storyboarding
Strategic Platform Management
We're Here to Help Your Business Succeed with an Advertising Campaign
An advertising campaign needs more than a catchy jingle. Your business needs to know who your audience is and where they are so you can reach them at the right place and time. At Catapult, we do all the work for you. And, we do it well. We analyze your business, the market, and your competition to determine the right target demographic in Lafayette, Louisiana, or anywhere else in the United States.
Can't decide how you should advertise your business? That's fine, because as an experienced advertising agency near Lafayette, we can help you choose the best way to advertise your services and products to get the results you require.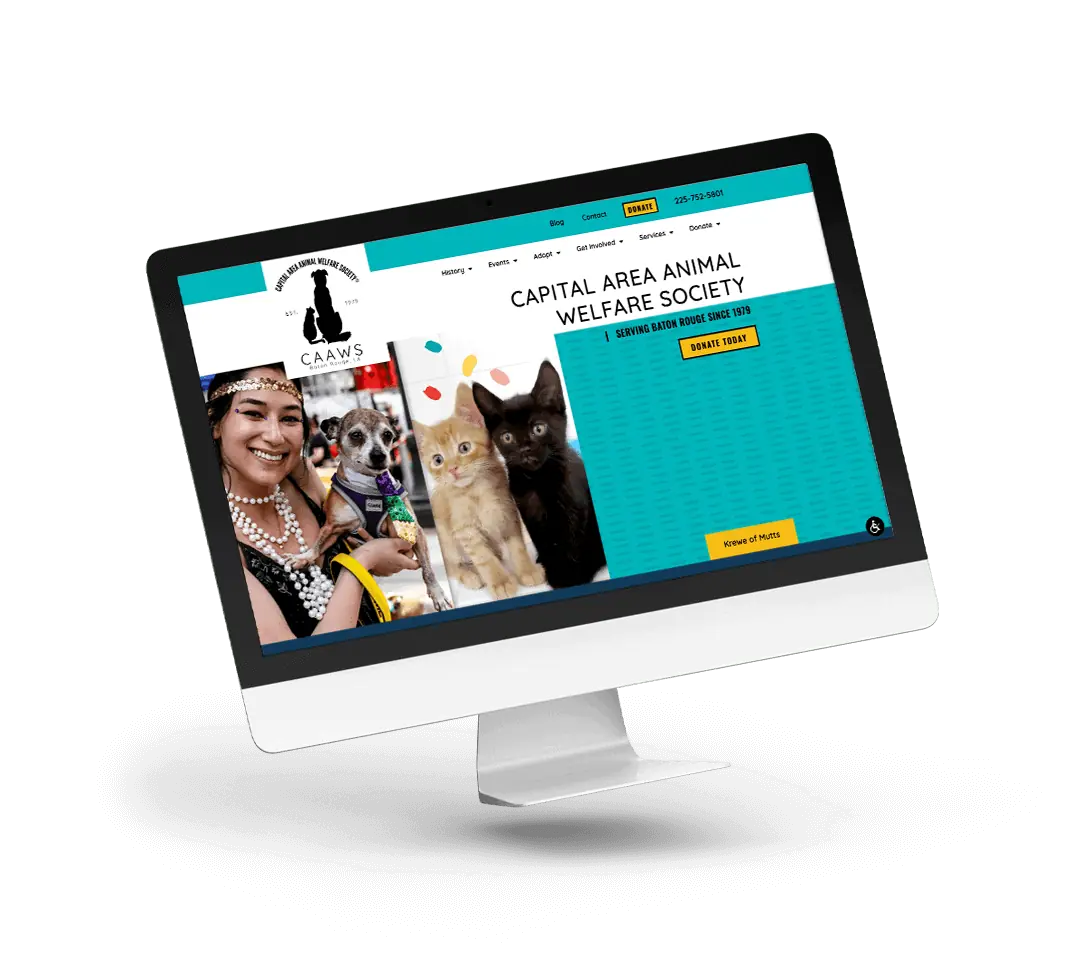 SEO Certified Experts for Proven Results
SEO Certified & Technical SEO Certified




Schedule a consultation with one of our brand strategists today to launch your next advertising campaign.
Ready to Launch Your Lafayette Business with an Advertising Campaign?