The Advertising Agency that Will Get Your Lake Charles Business Results
Elevate your brand to the top of the Lake Charles market with strategic advertising from Catapult Creative Media
We are an awesome advertising agency that provides top of the line advertising services and real results to help your Lake Charles business dominate the competition.
Schedule a Free Consultation
Contact Us
"*" indicates required fields
An Advertising Agency that Provides Awesome Advertising for Any Medium
At Catapult, our business thrives when your business thrives. Whether you need an ad designed for the newspaper, television, or radio, or you need targeted ads for social media, our advertising agency can make it happen.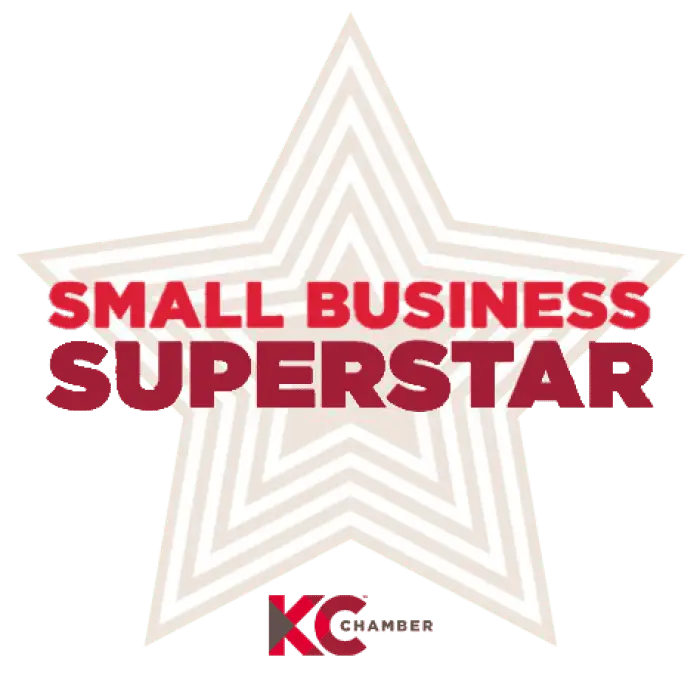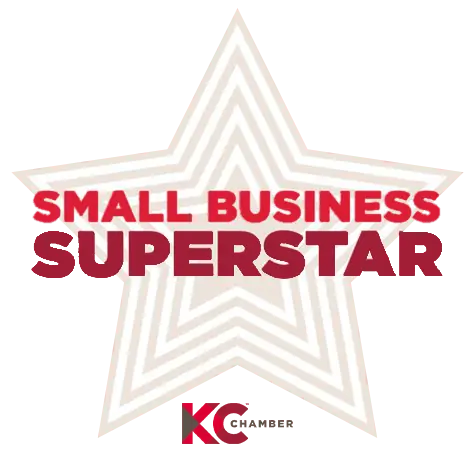 Comprehensive Web Design & Strategy
There's more to a website than a URL, and you need a team to ensure every aspect is covered so it performs well. At Catapult, our experienced team of creative engineers ensure your website is built to convert at every point by starting with a strategy meeting. We cover your goals, your audience, and other important questions to produce a website that actually works for your business.

Branding, search engine optimization, responsive design, and more are automatically built into your website to get you ranked and increase your website's traffic. We also focus on user experience so your customers can navigate your site easily. User experience makes a difference in customers staying on your site. It's both a science and an art. Viewers will browse longer, read more, and look deeper with every page, resulting in more business for you.
What We Bring to the Table for Your Lake Charles Business
Our team is jam-packed with creative geniuses, data analytics experts, and brilliant strategists. We are Google Ads, Bing Ads, and Google Analytics certified, so we can market your business effectively across any search engine. We've helped small family businesses and Fortune 500 companies develop brilliant marketing plans.
We want to create an awesome advertising campaign for your Lake Charles business that will boost your profit and your reputation. We want to see you win, and here's how we'll do it:
Analytics & Metric Tracking
Filming & Final Editing
Lead Funneling
Lead Generation
Market Research
Motion Graphics
Retargeting
Scripting & Storyboarding
Strategic Platform Management
An Advertising Agency with the Perfect Combination of Smart and Savvy
We want to build you an advertising campaign you can be proud of and that gets results. We do more than create catchy jingles or flashy color schemes. We create campaigns that target and speak to your target audience, and also get them to take action.
We'll do all the heavy lifting so all you have to do is manage your success. We're an advertising agency that goes the extra mile. We analyze your audience and your competitors to form a strategy that will help you smoke the competition. We determine the best target demographic in Lake Charles, Louisiana, or nationwide to focus on.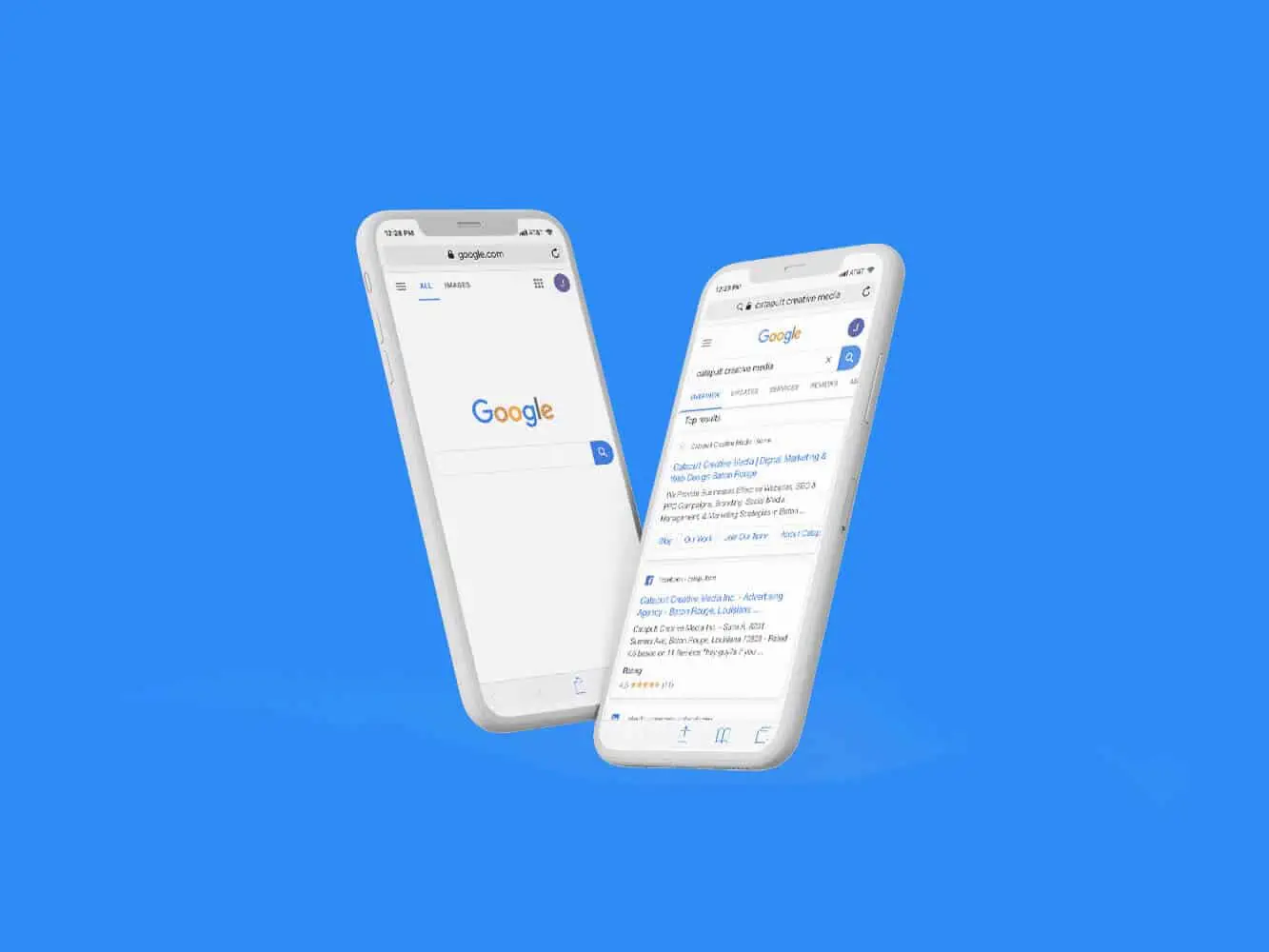 SEO Certified Experts for Proven Results
SEO Certified & Technical SEO Certified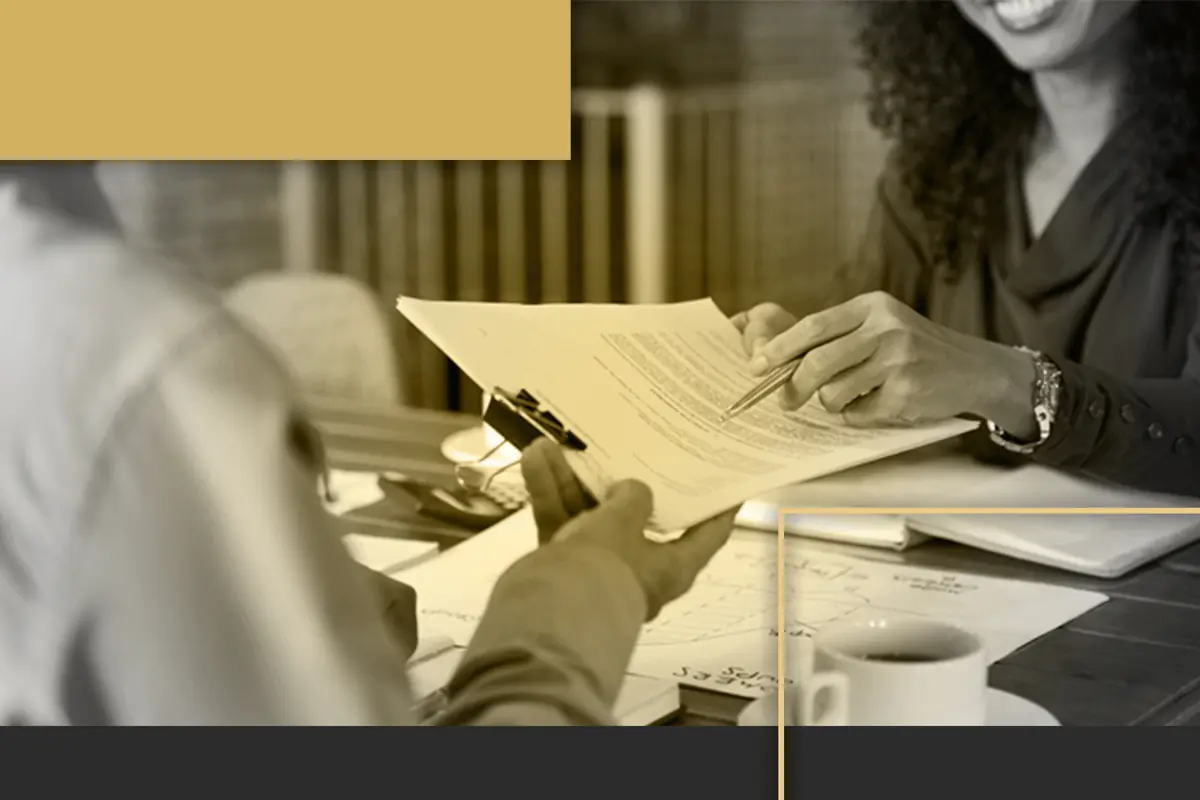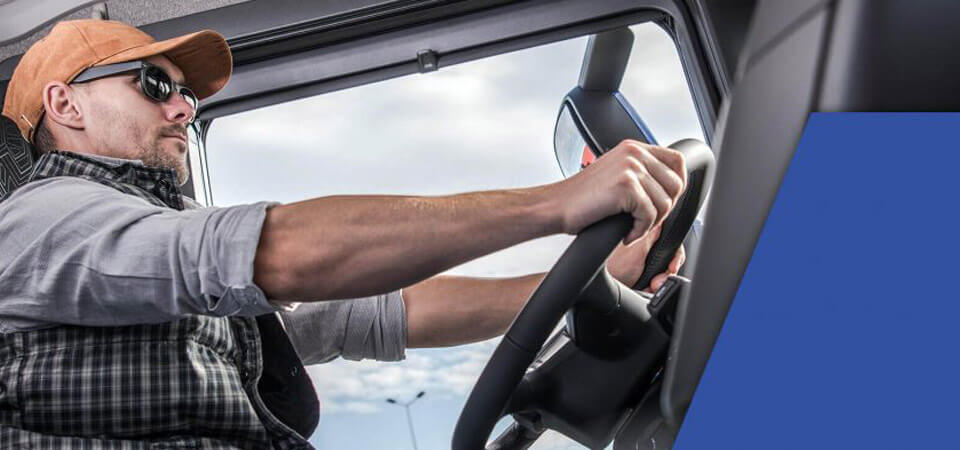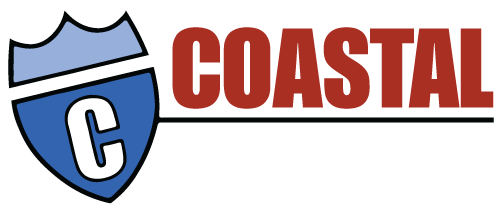 If you want to see your Lake Charles business gaining heaps of customers and raking in profits, give us a call. We're here to help! We're the most innovative advertising agency in south Louisiana. And remember, we win when you win.
Schedule a consultation with Catapult Creative Media today to see how our advertising agency can launch your business to new heights.
Elevate Your Lake Charles Business by Contacting the Best Advertising Agency – Catapult Creative Media