Leave Behinds Are More Powerful Than You Might Think
Visiting businesses and clients is a great way to get your company's name out in the world, but just talking to people isn't enough to bring in new business. In today's society, everything happens so quickly that we often forget who we talked to or what they do. And businesses are no exceptions to that. By using creative leave behinds in your marketing strategy, you can be top of mind for potential clients and gain as more exposure for the fraction of the cost of a billboard.
Why Does Your Business Need Leave Behinds?
People, Especially Business Owners, Are Busy and Forgetful
People are busy. You may want to have an awesome encounter with a business owner and gain awareness for your company, but they have a meeting in five minutes. What do you do to make sure they contact you for a longer meeting? You leave something behind, usually a business card, brochure, or rack card.
Leave behinds are great ways to help ensure someone can quickly and easily get back to you at their earliest convenience. They also continue working for your company long after a meeting is over and can also be used to give your brand a boost in being top of mind when they are in need of your services. It also gives customers a way to remember you.
Increases Brand Awareness
The first bits of information that people want to know about you includes who you are and what you do. Your leave behinds should reflect this. Your business's brand is a key component in getting more people to use your service or contact you.
When a customer is aware of your brand, your company will be at the top of their mind when they are looking for the products or services you provide. Even better, the person may know or hear of someone needing a service your company provides. "Oh I think I have a business card of a company in town that may help you with that."
Never underestimate the power that leave behinds can offer your brand and how far one it can spread. You never know who they know or the opportunities a simple branded item can provide.
Provides Your Contact Information to Potential Customers
Leave behinds should have contact information for your company listed on them. Usually leave behinds have information like the company's phone number, social media handles, or website URL. Your customer's ability to contact you is a major key in having a successful business and putting your name out there.
As a business owner, after meeting someone new in a quick exchange, would you go search for his or her contact information? Odds are, you will not want to spend time looking it up because your time is valuable. Busy people are less likely to follow up if they do not already have your contact information ready on hand. Make it easy for others to contact you by giving them a leave behind with your information.
Choosing the Right Leave Behinds for Your Brand
There are thousands of promotional items to use in your leave behind marketing strategy. When deciding which leave behinds to use, be sure it feels right for you to give a potential client and the right identity for your brand. Use one leave behind or offer it in a set. The possibilities are endless. Just be sure to use quality materials. The last thing you want is to give the impression that your brand is low quality or unprofessional.
[RELATED: What Your Business Card Says About You]
A few common leave behinds businesses use in their marketing strategy include:
Business Cards
Brochures
Rack Cards
Flyers
Notpads
Magnets
Calendars
T-Shirts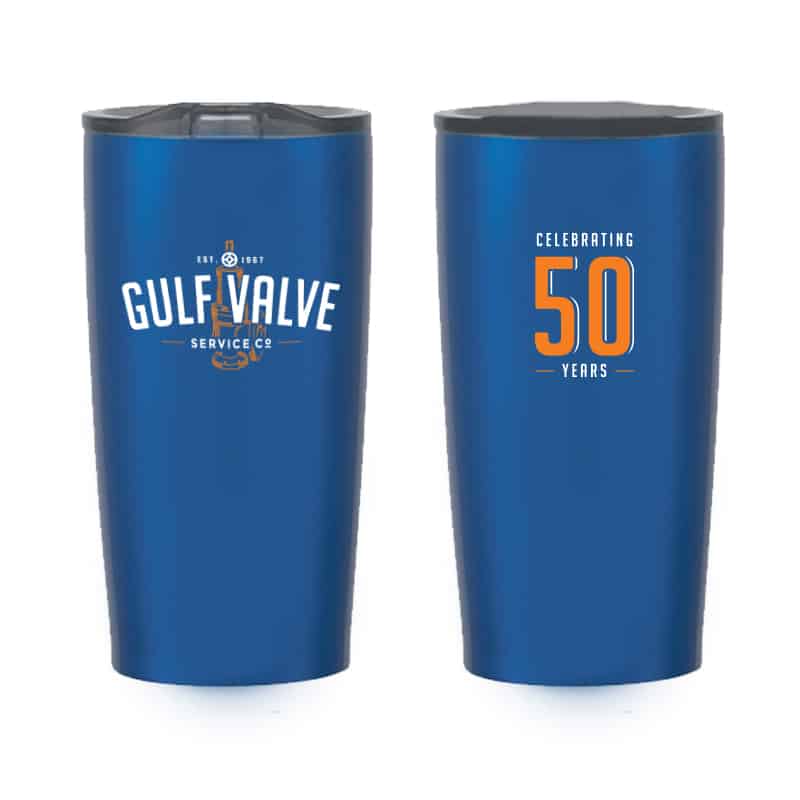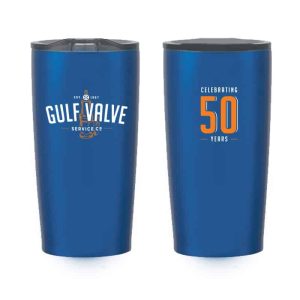 Creativity Drives in More Business
Leave behinds can be fun and creative. They do not have to be just your business card. Leave behinds can be laser pointers with your company information, a tumbler, or even a bottle opener. If you leave behind items that are attractive, and even useful, potential clients and customers are more likely to keep that item.
Items that are kept make your company memorable and often lead to follow ups and potential clients. It can either be a short-term or long-term brand strategy game, but it is worth investing in to make your brand more memorable and appealing.
Leave behinds can have a strong impact on the security and growth of your business. Be sure to have something unique to your business, with a nice design that represents both you and your business well.
——————————————————————————————————————————————————————————
Patsy Hartsell is a senior at University of Louisiana at Lafayette. She is pursuing a degree in mass communication with a concentration in advertising, and a minor in English. She loves coffee, but loves cute coffee mugs even more.
Work with Catapult Creative Media Inc. Catapult Creative Media Inc. is a digital marketing and design agency serving clients over the United States but is proud to call Baton Rouge, Louisiana home. Founded in 2007, Catapult provides digital, social and mobile marketing solutions backed by relevant strategy and measurable results. Catapult works the web to their clients' advantage, launching them to their next level of success.