Discover the Benefits of Attending a Conference
Every year you are invited to attend a dozen different conferences throughout the country. While they may seem like a fun vacation, attending a conference, or allowing your employees to attend conferences could also have major benefits for your business.
Learn Something New
Perhaps the most obvious benefit of attending a conference is learning something new. By attending skill-building training and workshops, you can expand your knowledge of your industry beyond the four walls of your office. An array of sessions will give you the chance to choose which ones to attend based on your needs and interests. Even if you already know the ins and outs of your industry, conferences provide you with opportunities to sharpen your skills and refresh your knowledge.  
[Related: Lessons Learned at the PRSSA National Conference for Your Business]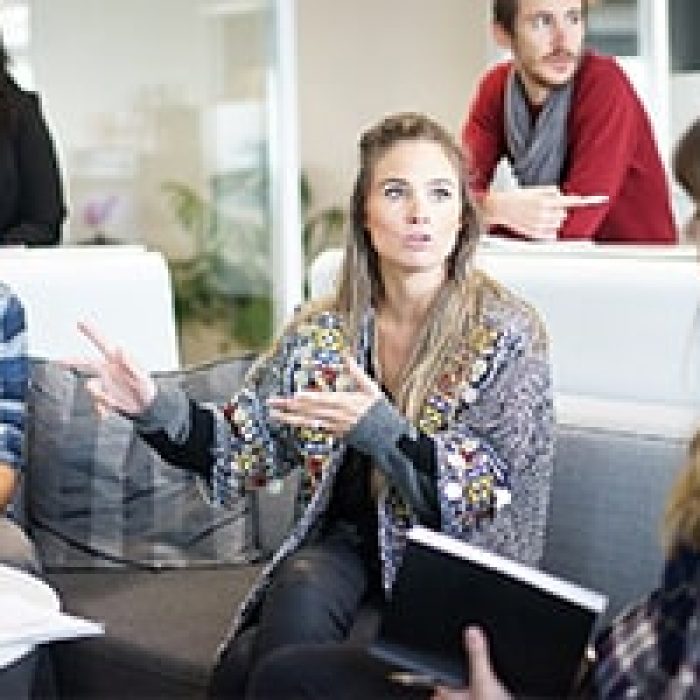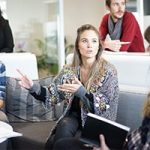 A Perfect Opportunity to Network
What's more important to your business than expanding your network? Conferences provide a perfect networking opportunity. At a conference, you have the chance to meet, interact with, and get to know other people in your industry. Some conferences even allow you to connect with potential clients, potential employees, and vendors. Expanding your network is essential to growing your business.  
[Related: Useful Connections to Have as a Business]
Generate New Content
While gaining knowledge at conferences, you are also provided with the opportunity to develop new ideas or insights for content generation. Your business can blog or post on social media about what you are learning and doing at the conference. This benefits your clients and employees that could not attend, as they will get the chance to gain the same knowledge but through your platform and perspective.
With the new content you share with them, you'll reinforce the idea that your company is a leader in the industry. Taking part in the conversation about a conference will also push your name further within the industry, as other people talking about the conference will see your content as well.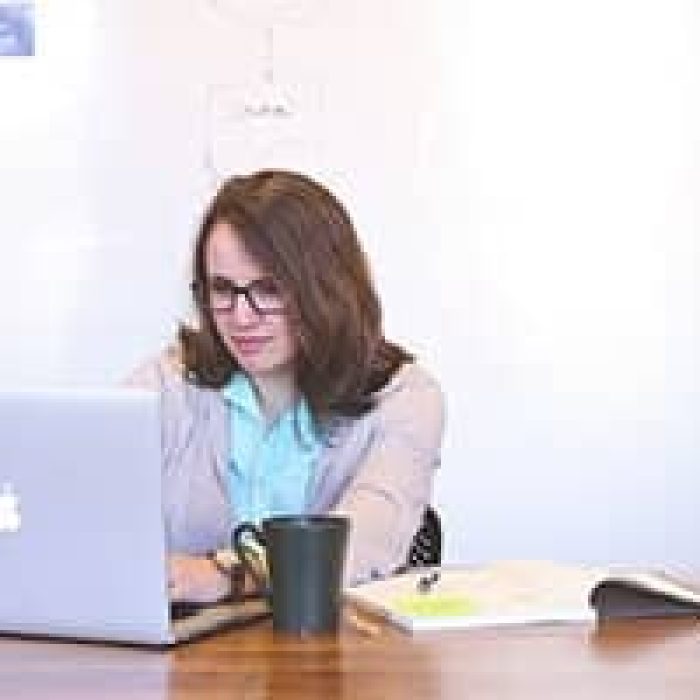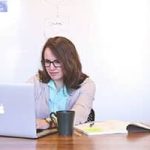 Fresh Perspective
At some point, you and your employees may find themselves bored with the everyday routine of the office. It is important to get out and get a new perspective. This can help you retain knowledge better, increase motivation by reviving the passion for your work, and give you and your employees a new outlook on your business.
Getting out of the rut of your business routine can do wonders for your office. While the office is a great source of knowledge and production, attending a conference or letting your employees attend a conference could be the refresher that your business needs. By learning new things, sharpening your skills, networking, generating new content, and gaining a fresh perspective, you and your employees will find the benefits of attending a conference to be endless.
Sign up for the next conference related to your business and enjoy all its benefits (plus the free swag).
Becca Andrus is a junior at LSU studying mass communications with a concentration in public relations. When she's not studying or working, you can find Becca watching The Bachelor or saving Tasty videos on Facebook that she knows she'll never actually cook.
Work with Catapult Creative Media Inc.  Catapult Creative Media Inc. is a digital marketing and design agency serving clients over the United States but is proud to call Baton Rouge, Louisiana home. Founded in 2007, Catapult provides digital, social and mobile marketing solutions backed by relevant strategy and measurable results. Catapult works the web to their clients' advantage, launching them to their next level of success.